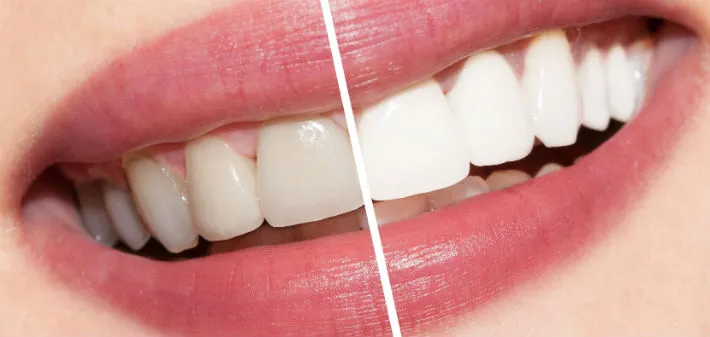 Keeping our teeth their whitest is a lot harder than it sounds. With all the coffee, wine, smoking and other foods that have the ability to stain our teeth on a daily basis, even proper maintenance sometimes leaves them a little lackluster. Teeth whitening is an excellent way to restore the natural color of your teeth or even make them whiter than your natural color if you would like.
Fast. Affordable. Effective. Brighten Your Smile in less than 1 Hour!
The LUMIBRITE® Chairside Whitening System is ideal for fast, effective and gentle whitening with minimal sensitivity. Plus at an unmatched value, there is no better choice than LUMIBRITE® Chairside
Brighter, More Beautiful Smiles… Faster.
When combined with the Sapphire Plasma Arc Curing and Whitening Light, the system is clinically proven to whiten teeth in under an hour without the use of harmful Ultraviolet rays. LUMIBRITE® Desensitizing Gel also works to shield against whitening sensitivity.
Please contact us today to see if you are a candidate for this type of whitening (408)260-0888